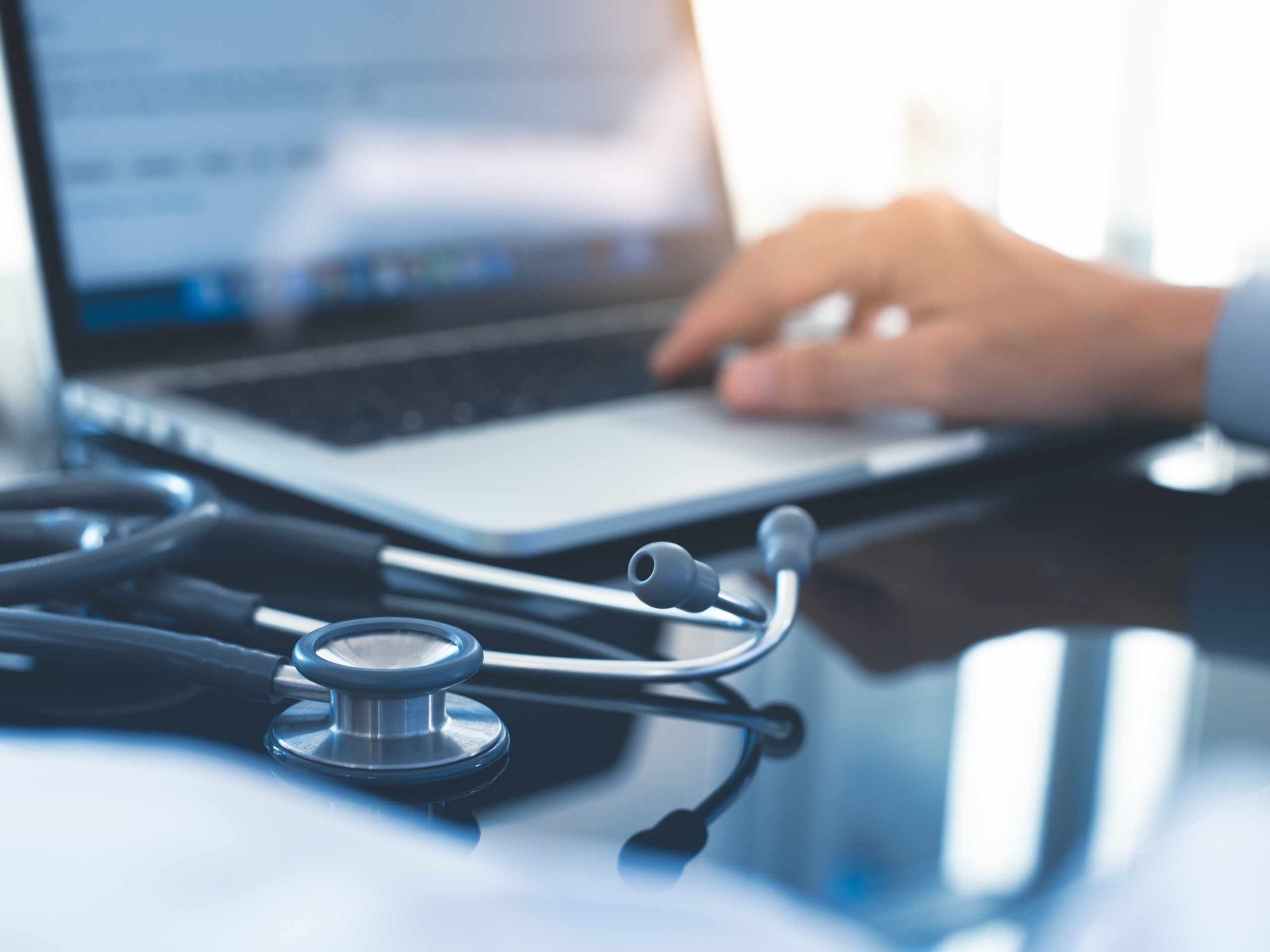 patientMpower ATS Industry Innovations Webinar, June 21, 2021: Data driven approaches to identify progression and optimise outcomes in ILD
On Wednesday, June 21, 2021, patientMpower hosted an ATS Industry Innovations webinar on data driven approaches to identify progression and optimise outcomes in interstitial lung disease. Please find a video of the full webinar recording below.
Respiratory specialists around the world are now adapting to virtual models of care for their patients. These models offer significant opportunities for data driven approaches to increase disease understanding and aid clinical decision making. This webinar focused on research and care programmes which use patient data to optimise management of ILD. Our panel of experts raised some interesting questions – how is registry data helping us characterise ILD? Can models help predict ILD disease progression? How do virtual healthcare pathways enable improved ILD patient monitoring and management?  Watch the recording below to learn from the experts, as they discuss the key learnings from research and clinical experience in these fields.
This webinar covers:
Learn about the latest data and models to characterise disease progression and outcomes in ILD
Discussion on how to translate monitoring and model data to optimise patient care
Key learnings from major centre with established ILD virtual care programme
Learn how registry data is shaping our understanding of ILD
Opportunity for a live Q&A with specialists with extensive experience in ILD data driven care
Speakers & topics:
Dr. Ayodeji Adegunsoye, Assistant Professor of Medicine, The University of Chicago – 'Predicting disease progression and outcomes in ILD for optimized patient care.'
Dr. Melissa Wickremasinghe, Consultant Respiratory Physician, Imperial College London – 'A virtual model of care for ILD: Rationale and design for a multi-centre programme in the UK NHS.'
Andreas Günther, EU IPF Registry Committee, Universities of Giessen and Marburg Lung Center – The European IPF Registry and Biobank'.
Rebecca Borton ,Customer Success Manager, patientMpower – 'Virtual Care Tools and Use Cases in ILD'.
About patientMpower
patientMpower is an experienced provider of virtual care solutions for a number of respiratory, kidney and heart conditions including COPD, idiopathic pulmonary fibrosis (IPF) and other interstitial lung diseases (ILD), lung transplant, cystic fibrosis (CF), kidney transplant and heart failure.
If you have any questions or would like to find out more about patientMpower contact us using the form below, or book in for a product demo with a member of our sales team at your convenience here (US time zones book here).