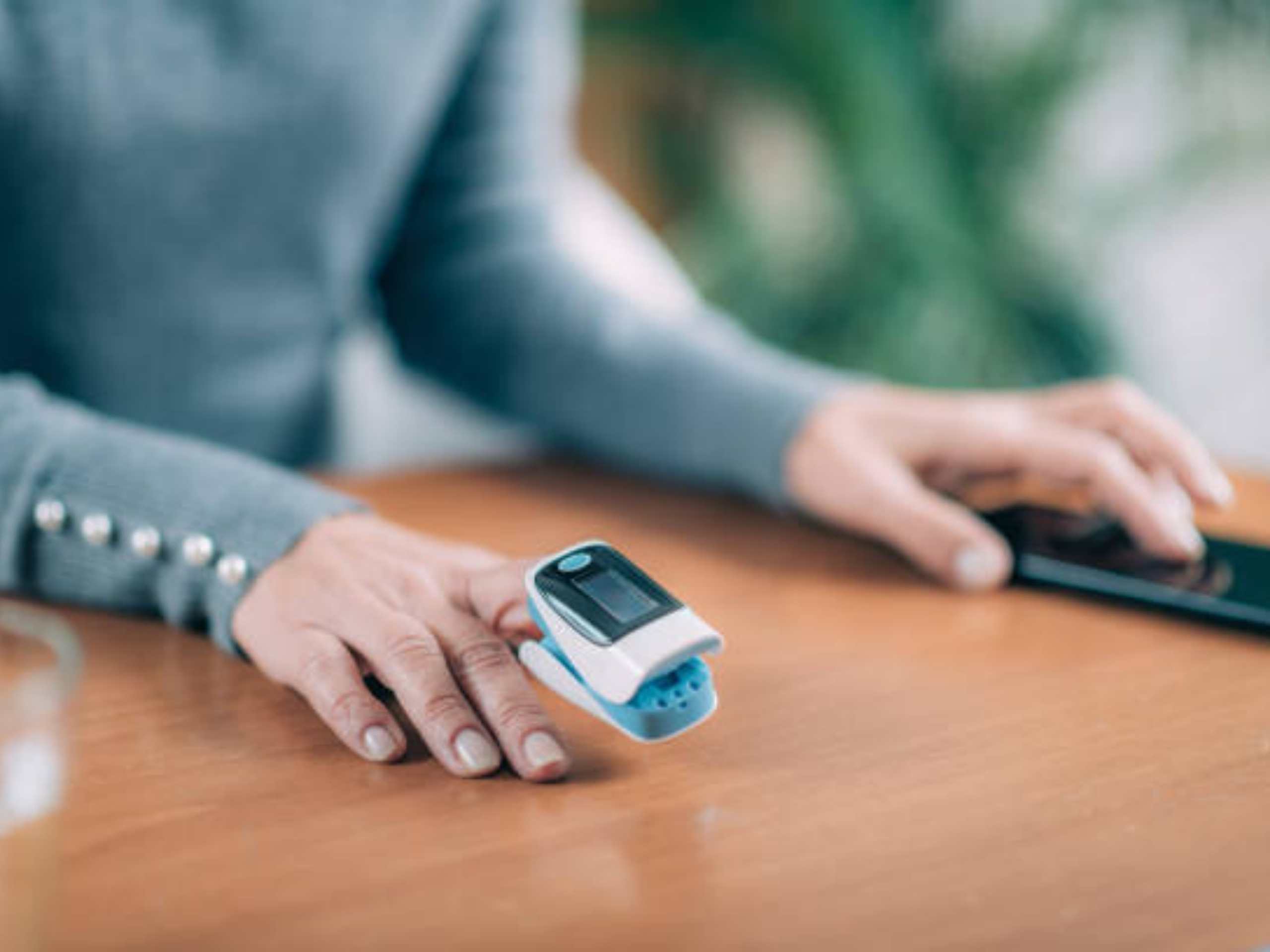 European Respiratory Journal Report: Remote Oxygen Saturation Monitoring Using patientMpower
The aim of COVID-19 virtual wards is to provide the right care in the right place. Remote monitoring of oxygen saturation in COVID-19 patients who can be safely managed at home avoids unnecessary hospital admissions or enables earlier discharge, whilst enabling identification of deterioration at an earlier stage to reduce need for ventilation and ICU admission.
In a European Respiratory Journal article, clinicians at St Vincent's Hospital, Dublin reported that remote monitoring of oxygen saturation in COVID-19 patients using the patientMpower platform facilitated earlier patient discharge, relieving burden on bed demand, whilst enabling safe follow up for this unpredictable disease.
Key findings:
97% patient adherence to remote monitoring
5.5% of oxygen saturation readings triggered alerts (≤94% SpO2)
Alerts resulted in rapid reassessment of 5 patients
Facilitated discharge of mild to moderate patients in a safe and appropriate manner
Increased bed availability without compromising safe patient care
The patientMpower for COVID-19 virtual healthcare platform has now been used for remote monitoring of over 2,750 patients and is in clinical use across 30 centres internationally.
About patientMpower
patientMpower is an experienced provider of virtual care solutions for a number of respiratory, kidney and heart conditions including COPD, idiopathic pulmonary fibrosis (IPF) and other interstitial lung diseases (ILD), lung transplant, asthma, cystic fibrosis (CF), kidney transplant and heart failure.
If you have any questions or would like to find out more about patientMpower contact us using the form below, or book in for a product demo with a member of our sales team at your convenience here (US time zones book here).