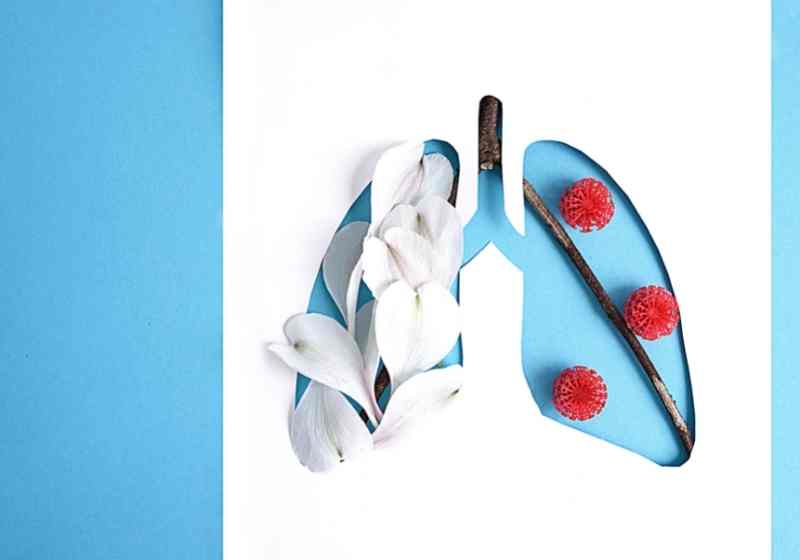 Clinical staff from NYU Langone share their experiences of using patientMpower for lung transplant patients 
Remote monitoring for vulnerable lung transplant patients became even more important than ever during the COVID-19 pandemic, and many centres rapidly adopted virtual care pathways to keep patients safe.  With vulnerable patient groups now largely vaccinated in the US, EU and UK, lung transplant centres can begin the resumption of "normal" services. But with the possibility for face to face consultations, what is the future role of virtual care in lung transplant?
One way of assessing the role for remote monitoring post COVID is examining learnings from centres who employed virtual care pre-COVID. Major US transplant centre NYU Langone Health was an early adopter of remote monitoring technology. They have been using the patientMpower platform for lung transplant for three years; integrating virtual care into their normal care pathways long before COVID-19. Pre-pandemic, remote monitoring enabled NYU Langone to reduce the need for out-patient clinic visits post transplantation by two-thirds. The increased frequency of monitoring compared to in-clinic assessment also enabled the rapid identification of rejection or infection, as Dr Luis Angel, Lung Transplant Lung Director at NYU Langone, explains in this video.
Even before COVID-19, patient experience of remote monitoring at NYU Langone was extremely positive. Convenience – particularly avoiding the time and costs associated with long distance travel to the transplant centre – was an important factor. Patient confidence was also key, with patients reassured by the regular clinical oversight of their lung function and other vital signs.
When COVID-19 hit, Transplant Pulmonologist Prof Darya Rudym describes in this Lung Transplantation Foundation webinar how remote monitoring enabled NYU Langone to provide comprehensive care for their patients, effectively replacing face-to-face consultations with better quality care than video calls alone.
She also explains how home monitoring was vital in the rapid identification of COVID-19 infections in this patient group.
Experience from NYU Langone indicates that remote monitoring brings significant benefits regardless of the status of pandemic. Advantages such as increased clinic capacity, improved resource use, earlier identification of infection and rejection, increased patient convenience and reassurance, and the ability to provide comprehensive virtual consultations will remain important post COVID recovery. Centres who have adopted virtual care pathways during the pandemic report that a hybrid approach of virtual and face-to-face care will most likely persist and become standard care in the future.
Not every aspect of patient care can be provided virtually, but the demands of the pandemic accelerated developments in digital healthcare. As virtual pathways become part of standard care we can look forward to further improvements in medical technology in the future. Here at patientMpower we constantly strive to innovate and provide the functionality lung transplant clinicians and patients require. To learn more about the patientMpower platform or our ongoing development work in this area don't hesitate to get in touch by emailing info@patientmpower.com.