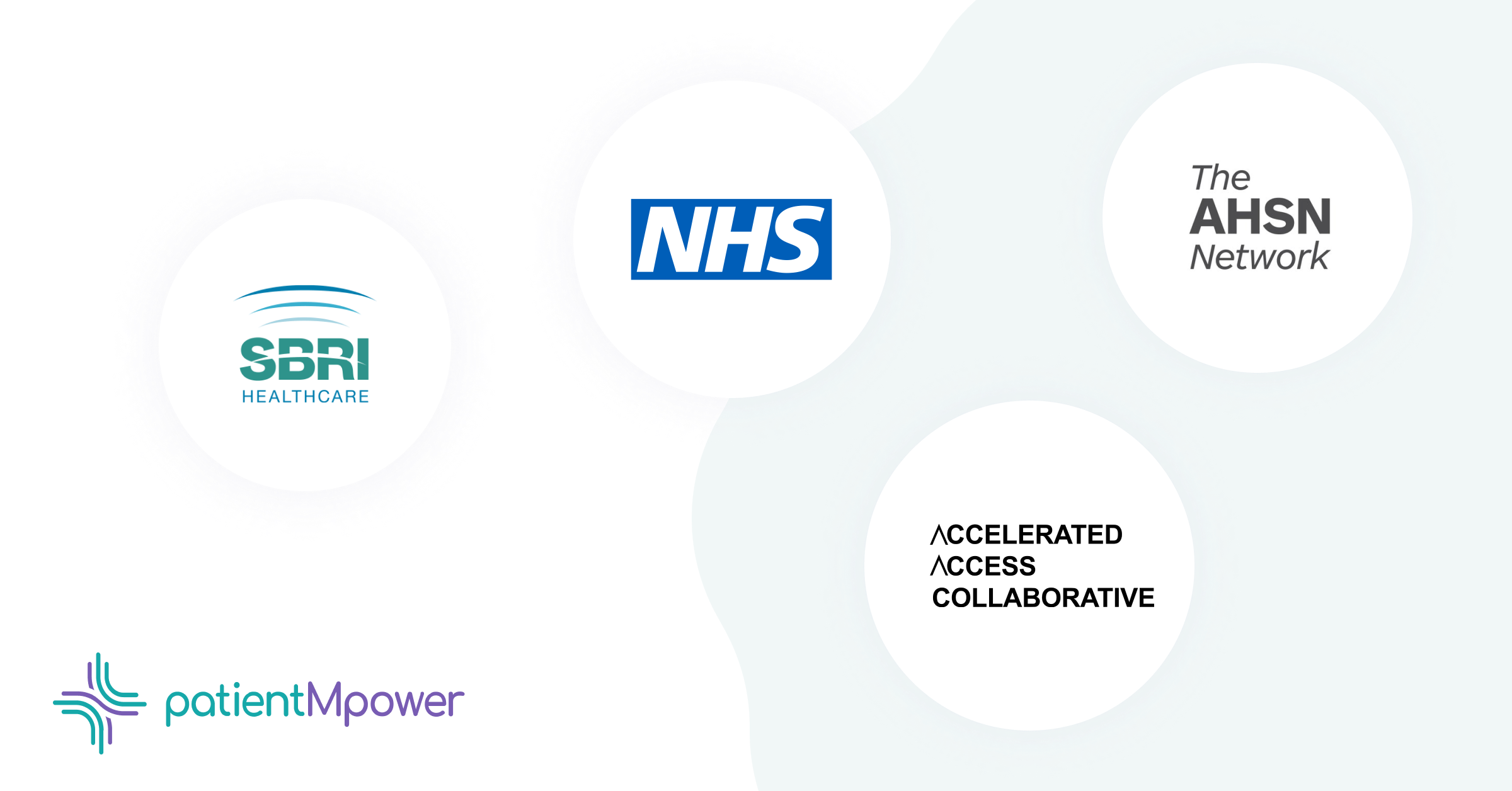 Award will fund research investigating the clinical and health economic outcomes of digitally-enabled care following lung transplantation
National-level funding validates scaling potential of patientMpower technology
Digital health company patientMpower has announced a new addition to its respiratory research programme after securing national-level funding from the UK's Small Business Research Initiative (SBRI) Healthcare scheme.
The award will fund a prospective randomised, controlled trial comparing the clinical and health economic outcomes of a digitally-enabled hybrid model of care versus standard care in the follow-up of patients after lung transplantation. It is expected that the trial will demonstrate benefits supporting the wider adoption of patientMpower's remote monitoring technology to enable a "right-time, right place" approach to care for patients with chronic respiratory diseases.
The trial will be led by Dr John Blaikley, Senior Lecturer and Honorary Consultant in Lung Transplant, based at the University of Manchester and Manchester University NHS Foundation Trust, in collaboration with Dr Elena Pizzo, Senior Health Economist at University College London and New Start, a patient organisation based at the Wythenshawe Heart and Lung Transplant Unit.
The SBRI Healthcare Competition 21 under which the funding was provided sought to support implementation studies generating evidence for the uptake and reach of healthcare innovations, specifically in the areas of respiratory diseases and prevention of cardiovascular dieases. The awarding of national-level funding is validation of the scaling potential of the patientMpower solution. patientMpower currently provides digital care solutions for specialist respiratory care to 10 NHS Trusts in the UK,  in addition to centres in the US and EU.  It is envisaged that learnings from this study can also inform care transformation of other chronic respiratory diseases, such as interstitial lung disease, cystic fibrosis and severe COPD.
Eamonn Costello, CEO at patientMpower, shares his insights on the implications of the funding and the trial in this short video:
The trial is planned to begin recruiting patients in the first half of 2023, with outcome data expected in 2024.
We'll share updates on www.patientMpower.com as the study progresses or for more information get in touch at info@patientMpower.com