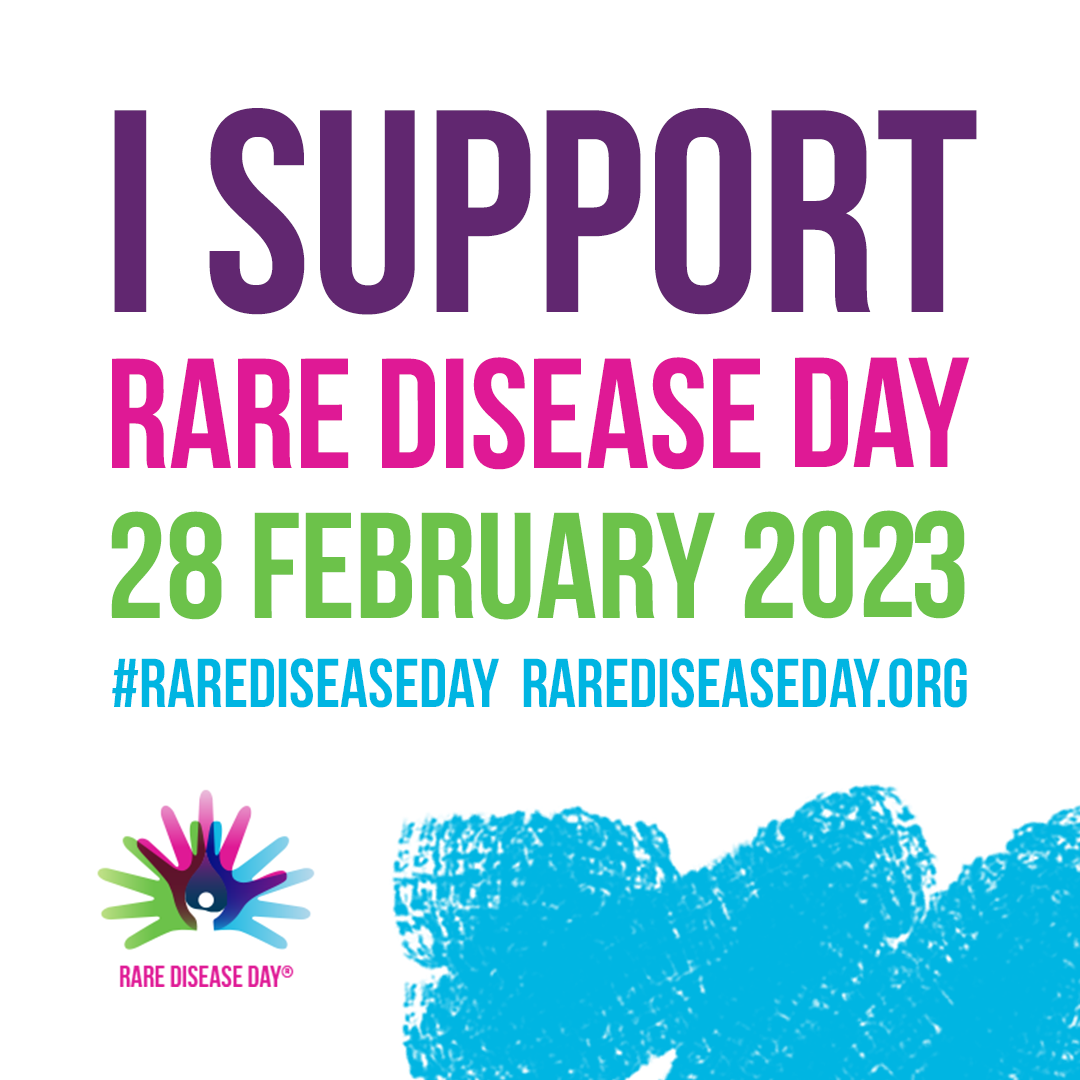 It's only relatively recently that we have begun working in lymphangioleiomyomatosis (LAM), but the need for better understanding of this condition is clear. If you are unfamiliar with LAM, clinicians will undoubtedly find this comprehensive review very informative, and for clinical and lay people alike the resources from patient organisations, the LAM foundation in the US and LAM Action in the UK, are excellent.
As a brief introduction, LAM is a rare progressive lung condition, occurring predominantly in females of reproductive age. It results from abnormal growth of smooth muscle cells, which damage lung tissues and cause lung cysts, leading to pneumothorax (collapsed lung). Although LAM is rare, estimates likely underestimate its true prevalence, due, in part, to the challenges of diagnosis. Pharmacotherapy (sirolimus/rapamycin) can slow disease progression for most women, but as the rate of progression varies considerably regular monitoring is required.
This is where we believe we can help improve patient care and clinical research for LAM – transforming the way LAM is monitored by leveraging our expertise of providing digital innovation for remote monitoring of other lung conditions, like ILD. We have recently started a project in LAM at St Vincent's Hospital, Dublin (the national centre for rare lung disease in Ireland) which will enable remote monitoring of spirometry, oximetry and patient reported outcomes, using the ATAQ-LAM questionnaire. The aim here is to not only reduce the burden of hospital attendance for women living with LAM, but also to provide clinicians with much more frequent data on patients' lung function than possible with clinic monitoring alone.
Value of Home Spirometry in Monitoring of LAM in Clinical Care and Clinical Research
Providing access to frequent lung function data is a key advantage of home spirometry. For example, it has been demonstrated daily home spirometry provides more sensitive and earlier prediction of disease progression in idiopathic pulmonary fibrosis (IPF) than standard hospital assessment. This may also be highly valuable in assessing disease progression in patients with LAM. Multiple measurements of lung function are required to accurately predict disease progression, but with standard clinic-based spirometry this results in the need to monitor lung function over long periods, delaying treatment decisions and increasing the duration and costs of clinical trials.
As home spirometry provides multiple data points over a short period of time it can potentially reduce the time required to make conclusions regarding disease trajectory, as explained further in this article. A recent publication from Johnson and colleagues demonstrated that short-term observation of lung function (using standard, infrequent clinic measurement) is unreliable at assessing LAM disease activity, and other strategies are required to identify those who would benefit from treatment. The authors state that interventions to improve data quality, including frequent FEV1 measurements using home spirometry, have been shown to improve early detection of active disease in interstitial lung disease, and may also have potential for assessing disease activity in LAM.
But the platform provides much more than home spirometry – capturing objective and subjective data on the multiple aspects of LAM, including oximetry, health related quality of life (ATAQ-LAM), activity, exercise tolerance and symptoms in a single platform approach. With so much about this condition not yet known, we're hopeful that the multiple data points that can be captured with remote monitoring help unlock greater understanding of LAM.
If you are working in LAM, as a clinician, researcher or patient organisation we'd love to talk to you further. Please don't hesitate to get in touch at info@patientMpower.com